Services & Rates
Not all pets appreciate the same thing and it's important that we tailor visits to suit your pet. I would like to meet you and your pets at a suitable time before pet minding begins, giving you the opportunity to make sure everything is done just the way your pets like it.
Travel only charged if you live beyond the 100km zone, round town is free. Follow up or other consultations are charged at my hourly rate.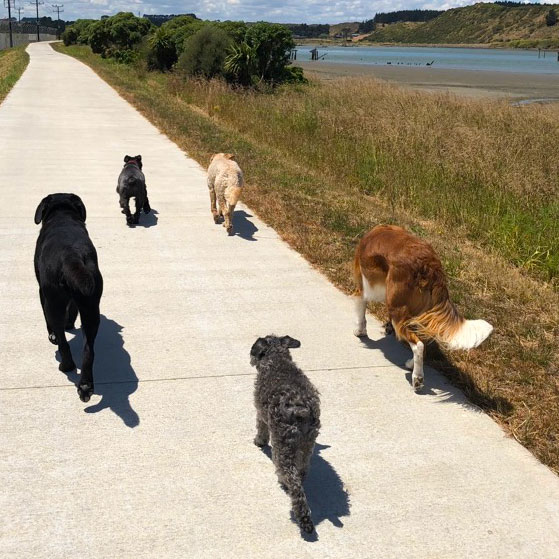 Dog Walking / Pet Exercising
This service is good for dogs that are getting the pet minding service, busy people or elderly/unwell people who are unable to walk their dog. It's also great for dogs that get bored or anxious during the day and who suffer from separation anxiety. Dogs may show they are bored or anxious by exhibiting a range of behaviours such as barking, digging, destroying things or escaping from the property. I visit and walk your dog from home or put them in the car and take them to a local beach or park. Dog walks can be daily, regular or a one off booking. Dogs can be on or off the lead depending on their responsiveness and how well socialised they are. I offer 30 minute or 60 minute dog walks. You can choose to have your dog walked once a day or multiple times a day. I can also exercise ponies and horses etc.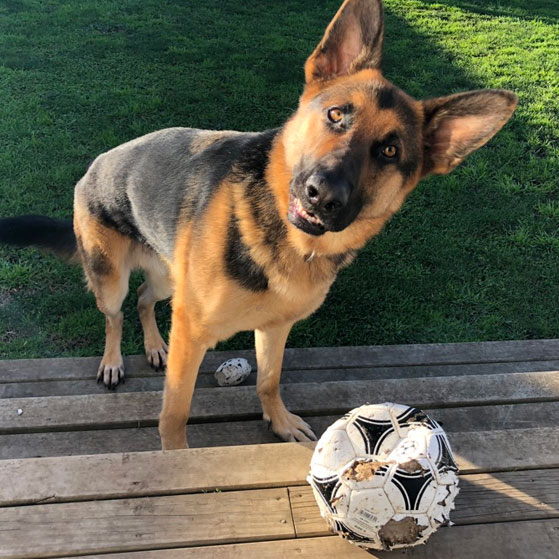 Play Dates
If you're heading out for the day, why not drop your pet off with Comfy Creatures and let them have an enjoyable day with Michelle and other dogs.
Our play date days are Tuesday, Wednesday and Thursday and dogs are well supervised all day whilst interacting with the other guests!
Times for drop off and pick up can be organised to suit your plans or it can be arranged for Michelle to collect and drop off your dog. Bookings essential!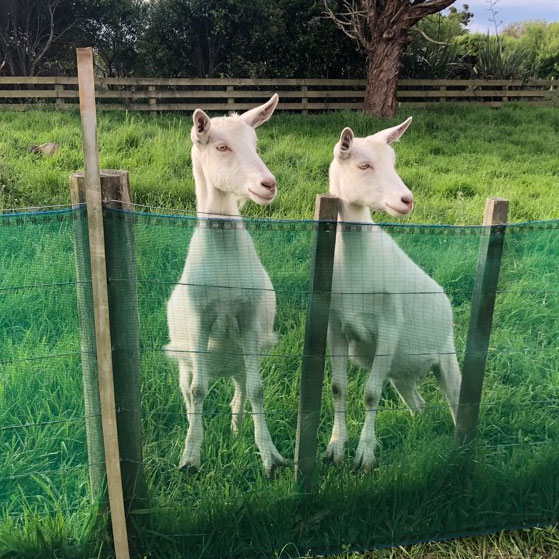 Home Visits
When caring for your pets in the comfort of their own home I follow your pets normal routine as much as possible to minimise disruption to them while you are away. A typical pet minding visit involves checking your home, collecting the mail, cleaning the pet's bowls, giving fresh food and water, changing cat litter or cleaning the back yard, playing and cuddles. Longer visits can also include a good walk around the neighbourhood. Every visit includes a thorough check over to ensure they are happy, healthy and loved. I am a qualified Veterinary Nurse so will pick up on ill-health and can give any medication if required.
Want to Know More?
Get in touch with Michelle today to discuss your pet minding needs or view or price list below. We can't wait to hear from you.