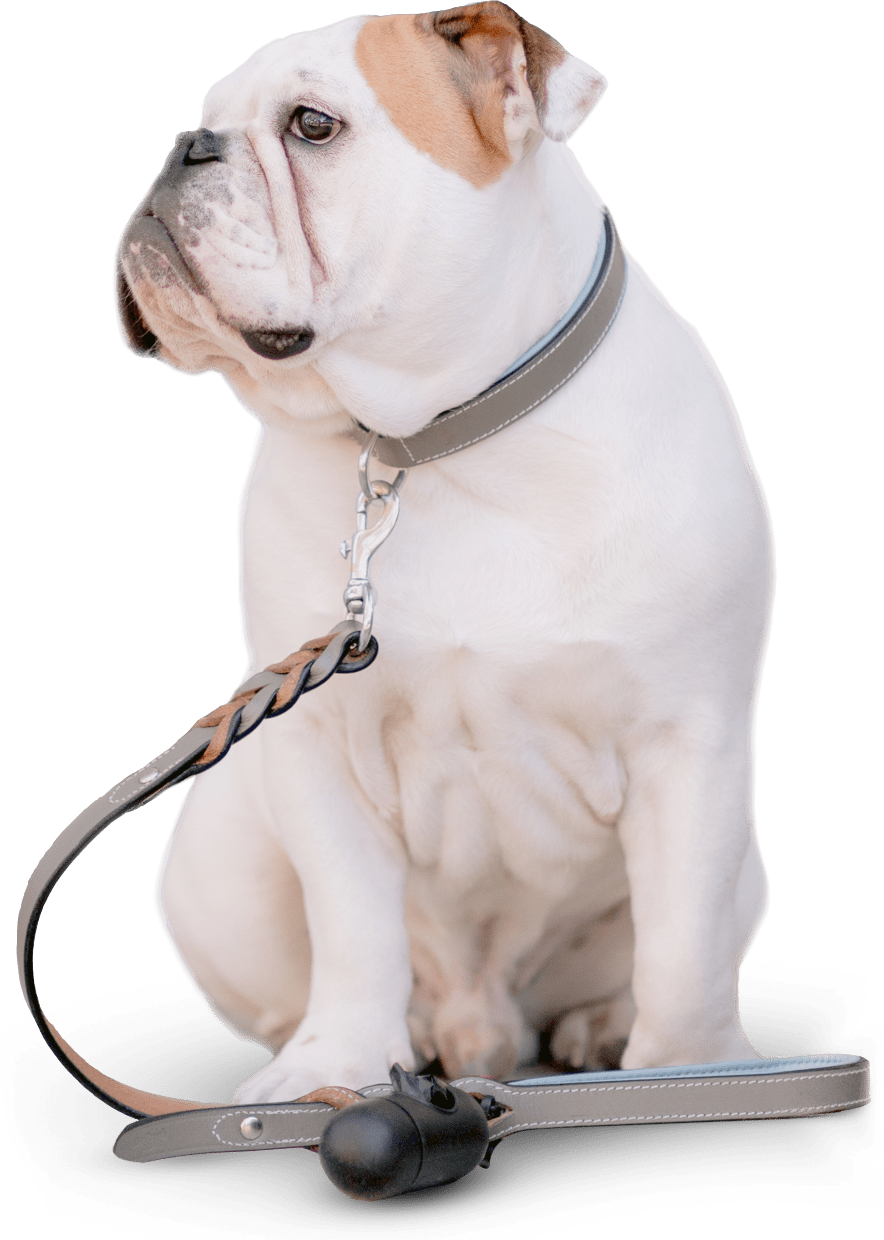 In-Home Visits
We care for all types of pets in the comfort of their own home. From horses to budgies and everything in between, we follow your pets' normal routine as much as possible to minimise disruption for them while you are away.
Dog Boarding
Comfy Creatures care for your dogs in a home environment that provides all the comforts they are used to!
"Michelle is absolutely the best person to care for your pets. She has been looking after mine for the past 8 years and I can't speak more highly of her. Thanks Michelle!"
"My boys love Michelle as if she was their second mum 💛.  I don't know what I would do without her in their lives. I can't recommend Comfy Creatures enough."
"It is great to be able to go away on holiday or for a weekend, with absolute confidence that my pets will be well looked after and cared for by a true pet lover."
Want to Know More?
Get in touch with Michelle today to discuss your pet minding needs or view or price list below. We can't wait to hear from you.